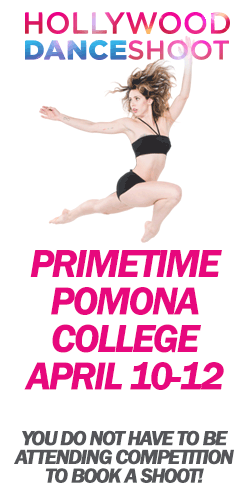 Be among the first to experience an amazing shoot brought to you by Acclaimed Dance Photographer – Levi Walker and choreographed by Broadway Star – Cody Green. This is an exclusive opportunity to be a part of Hollywood Dance Shoot's inaugural 2015 world tour!  
Hollywood Dance Shoot is an exciting dance photo shoot where we capture exquisite dance movement and headshots.  We offer an amazing line of Prints, Products, Wall Art and Hi-Res Images available for purchase in your personal online gallery!
We are only accepting 15 SHOOTS per day – so if you want to take advantage of this exclusive opportunity, book your session as soon as possible. We always fill up fast!
Upon receipt of your payment, you will receive email confirmation of your photo shoot.  An email with your time slot & video tutorials on how to prepare your wardrobe will be sent within a few days.  If you have a specific time request, please call us at 310-591-5595.   You should plan THIRTY MINUTES for your HOLLYWOOD DANCE SHOOT EXPERIENCE.  Please call us or email us with ANY QUESTIONS at  clients@hollywooddanceshoot.com.  Do not direct your questions to your Showbiz as they are not prepared to answer them. 
WHAT DOES MY SHOOT INCLUDE?
Action Dance Photo shoot by Acclaimed Dance Photographer Levi Walker
Your Shoot is Choreographed By Broadway, TV & Film Star Cody Green
Facebook/Instagram/Computer Ready Images
See your images the day of your shoot!
**Orders delivered within 7-10 days after you place your order!**
BOOK YOUR PHOTO SHOOT BELOW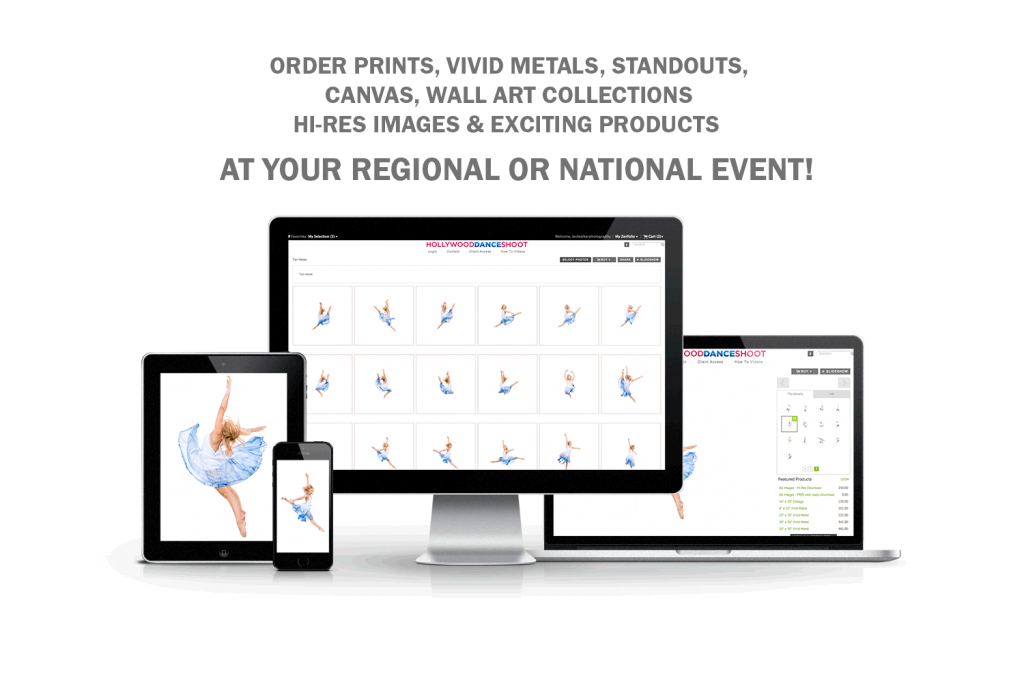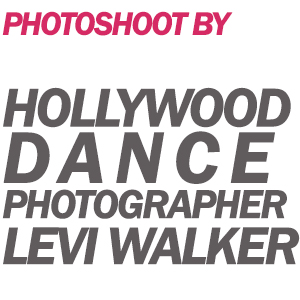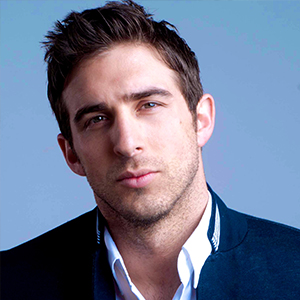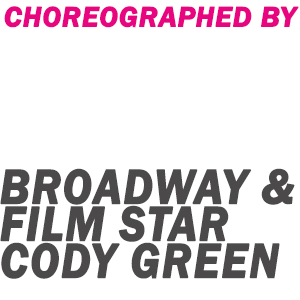 WHAT HAPPENS AT MY SHOOT?
You will be sent emails with your photo shoot call time & videos teaching you how to prepare and what wardrobe is appropriate.  Upon arrival at the shoot, you will help you choose one outfit from the three clothing options you bring.  You will work with our choreographer to choose your favorite poses from our Inspirational Look Book.  Then you will Shoot with our photography team in your one wardrobe choice.  We encourage parents to attend the shoot and see your stunning images as they are captured.  After your shoot, you will see your images & be able to purchase your packages for a discounted rate & receive a coupon code to order prints when your gallery is released.
You will be able to select the images for the prints, collages, wall art and products you have selected after your gallery has been released.  Using your pre-pay code, you can place your order and they will be delivered to your door within 7-10 days. (over night shipping available)
Packages Prints & Products
Our Incredible Products are offered by one of the Elite Photography Labs in the country -MPIX PRO.  All prints are on incomparable Fuji Pearl Paper – one of the finest in printing papers on the market today!  Our wall art is showcased in your choice of Vivid Metal Prints (images on a thin sheet of metal) & Standouts (images printed on a small box – often found in museums).
We also offer lots of great holiday gifts!
Vivid Metal Christmas Ornaments, Mouse Pads, Coffee Mugs, Water Bottles – with your dancers stunning image on them!
No products like these have ever been offered in a studio/competition setting before!
[ninja_forms_display_form id=4]