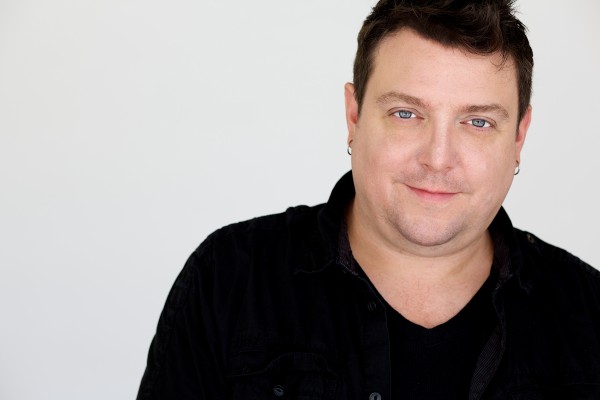 Levi Walker
Celebrity Dance Photographer
Levi Walker hails from Atlanta, Georgia. He started his performance career dancing
in musical theatre and acting on television at 9 years old. Working nonstop ever
since, he performed in over 50 productions in 12 different countries, including a 2
year stint in Germany as Roger in "Grease". He has performed with the Rockettes at
Radio City Music Hall in their Christmas Spectacular, on cruise ships, and on various
national tours.
Levi began his photography career shooting Hollywood parties and media events,
where he shot over 200 of the biggest names in tv, film, and sports, including: Helen
Mirren, Leonardo DiCaprio, Paula Abdul, Randy Jackson, Rhianna, Britney Spears,
Heidi Klum, Kobe Bryant, Kiefer Sutherland, Donald Sutherland, Debra Messing,
Megan Mullally, Eric McCormack, Jennifer Aniston, P-Diddy, Chris Brown, Billy
Bob Thornton, Olivia Wilde, Jennifer Hudson, Christina Ricci, Alexander Skarsgard,
LeeAnne Rimes Ryan Philippe, Channing Tatum, Leona Lewis, Amy Grant, Judi
Dench, and many others.
In addition to photography & performing, Levi co-directed and produced the world premiere
of "Groovaloo" starring the Groovaloos. He worked on the producing team that
brought "Groovaloo" to The Joyce Theatre in NYC, The Off-Broadway production
of "Groovaloo" at Union Square Theatre, as well as a 32-city, national tour
of "Groovaloo", which the New York Post hailed as the "holiday hit of the season!".
In 2006, Levi started specializing in shooting dancers, in this time he has shot over 500 of
the top working dancers and choreographers in the world, including the following
big names in dance: Tabitha & Napoleon, Marguerite Derricks, Travis Payne,
Brian Friedman, Chucky Klapow, Chonique & Lisette, Galen Hooks, Dmoe, Dana Wilson, Eddie
Garcia, Peter Chu, Fred Tallaksen, Free Crawford, Jennifer Hamilton, Justin DeVera, Justin
Giles, Lindsey Blaufarb, Nick Lanzisera, Stacy Walker, Tony Testa, Trey Rich, Bryan
Tanaka, Miguel Zarate, Kherington Payne, Tyne Stecklein, Jose Hernandez, Willie
Gomez, Cat Rendic, Tera Perez, Chris Judd, Resero McCoy, Jillian Myers, Dave Scott,
Gilbert Saldivar, Victoria Parsons, Nancy Anderson, Liana Blackburn,
Derrel Bullock, Bradley Rapier, Theresa Espinosa and many many more.
Every major dance agency in the United States refers their clients to Levi. His latest
project, Hollywooddanceshoot.com, is a passion project that he's been dreaming up
for 3 years now. It's his way of bringing professional Hollywood dance photography
to up and coming, emerging dance talent – all over the US.
Levi is known for innovating a whole new style of dance headshot which has made
him the leading dance photographer in Hollywood!